We're back with The Most Anticipated Boating Event of the Year!
Full Throttle Poker Run This May 6th 2023!!!

GET ON BOARD NOW

International Patrons Welcomed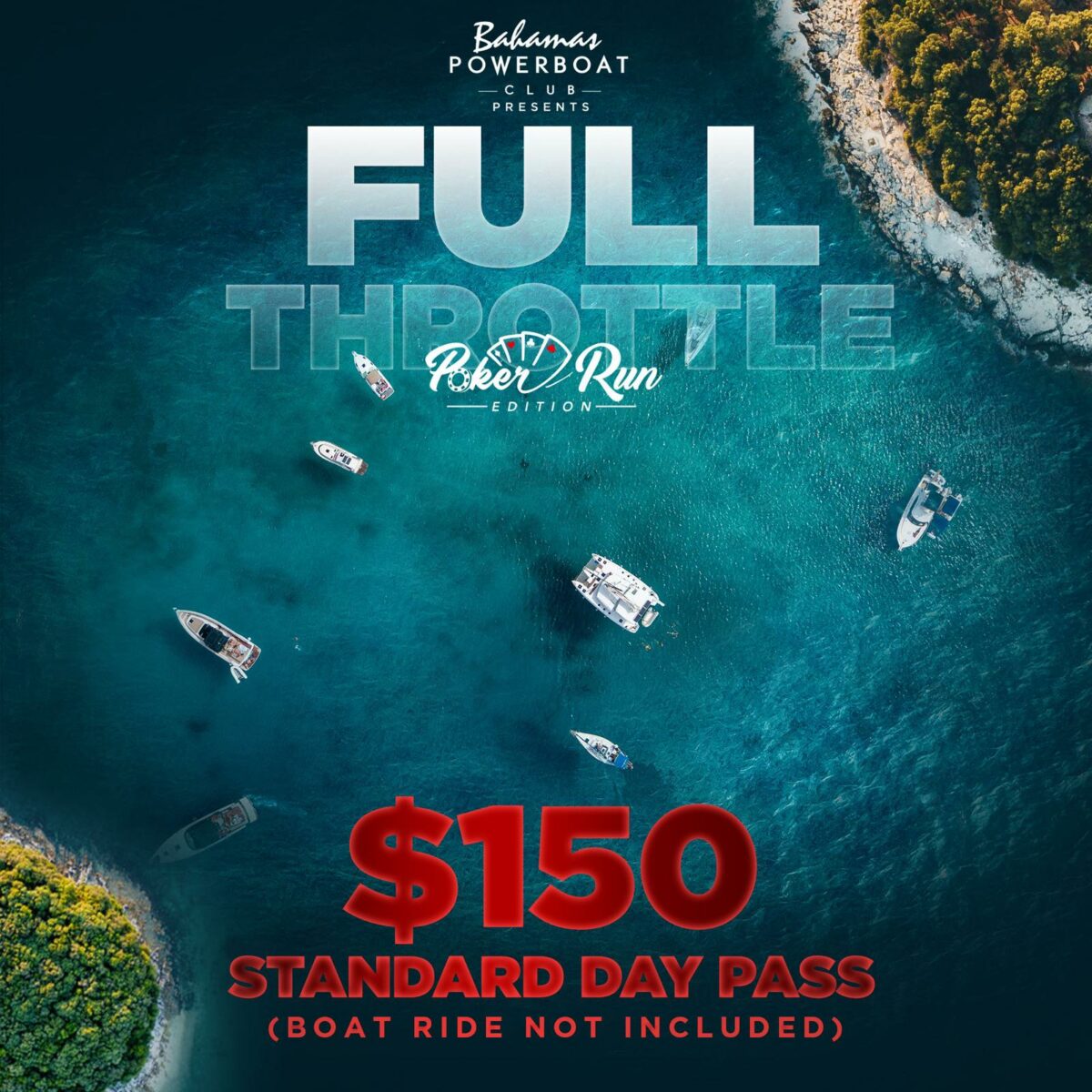 Standard Day Pass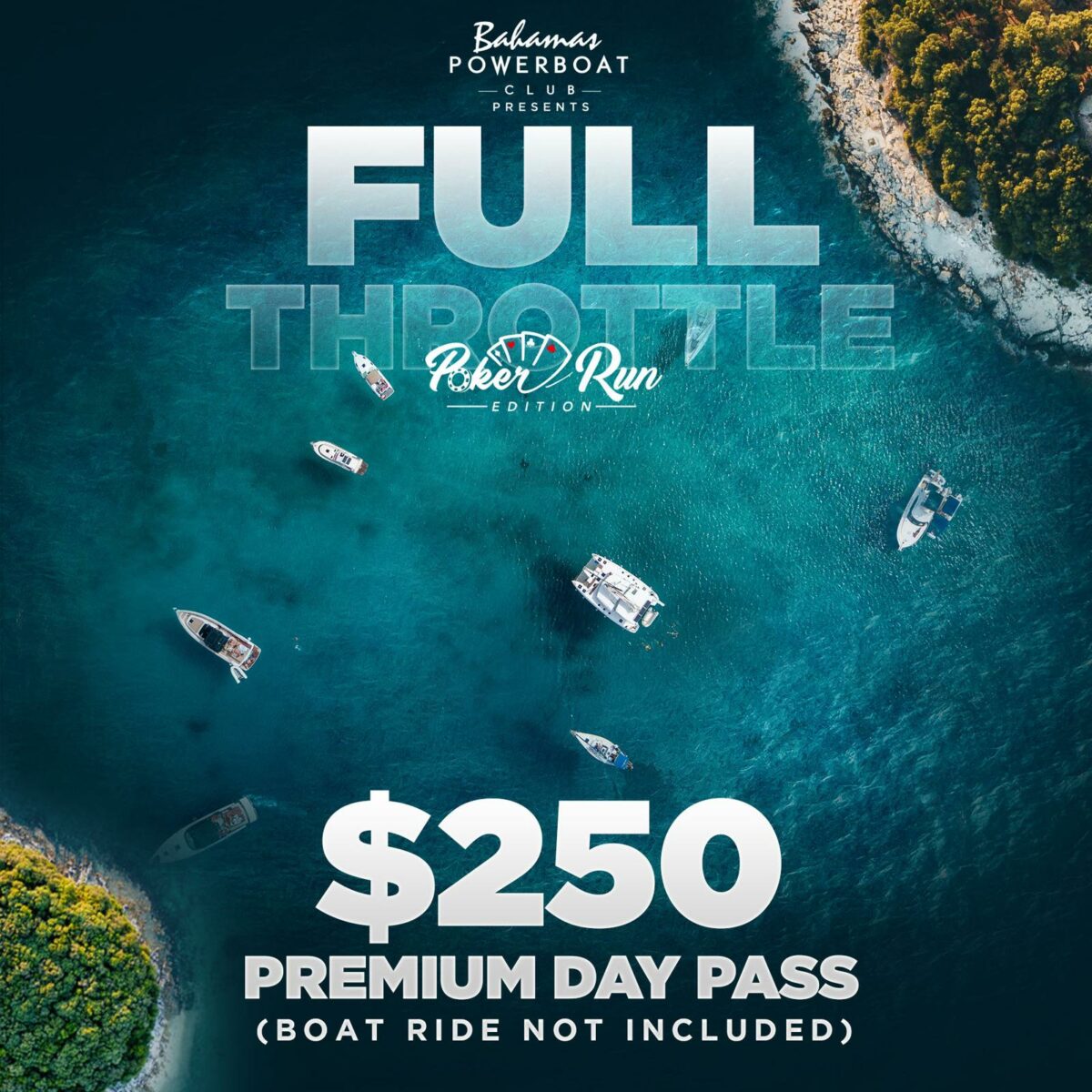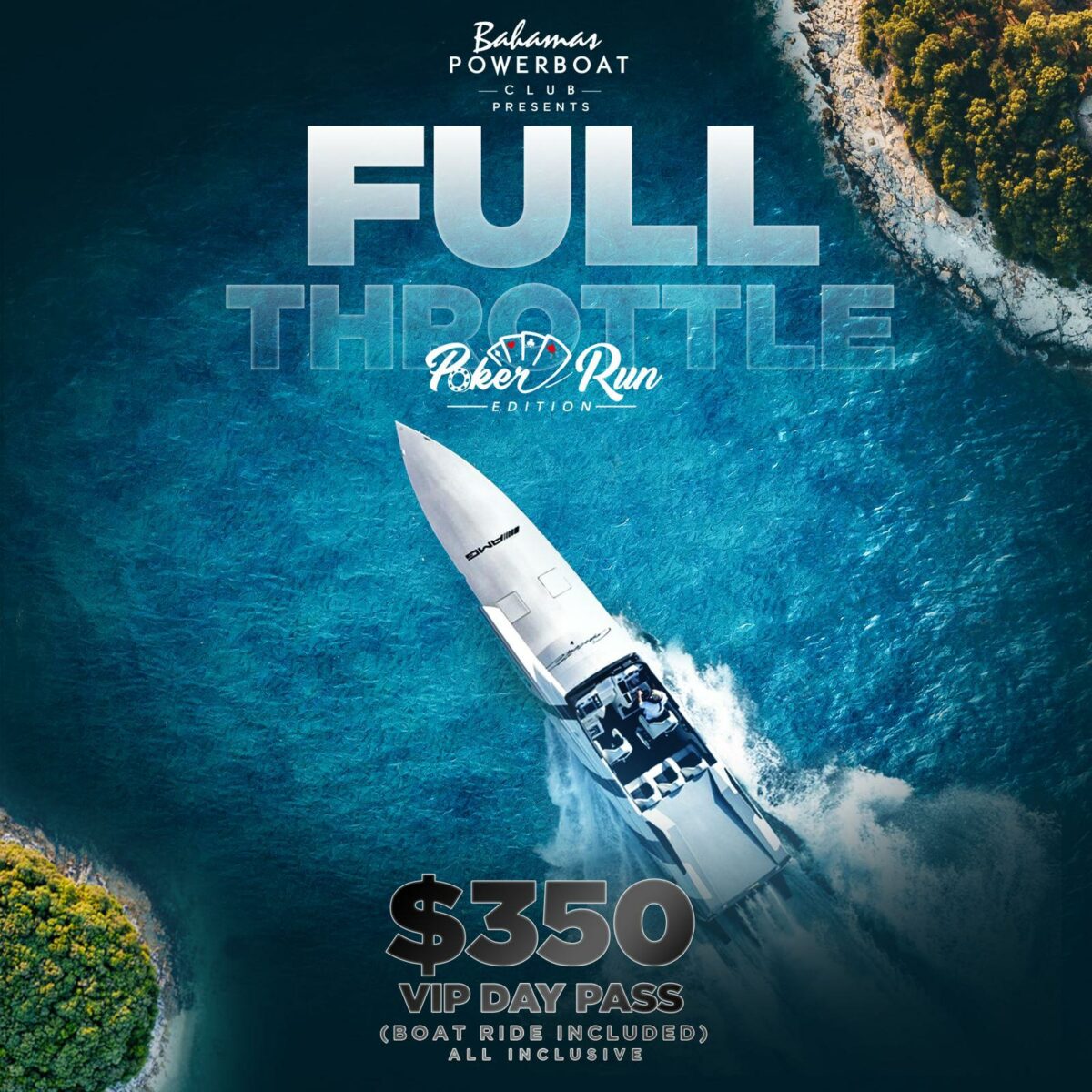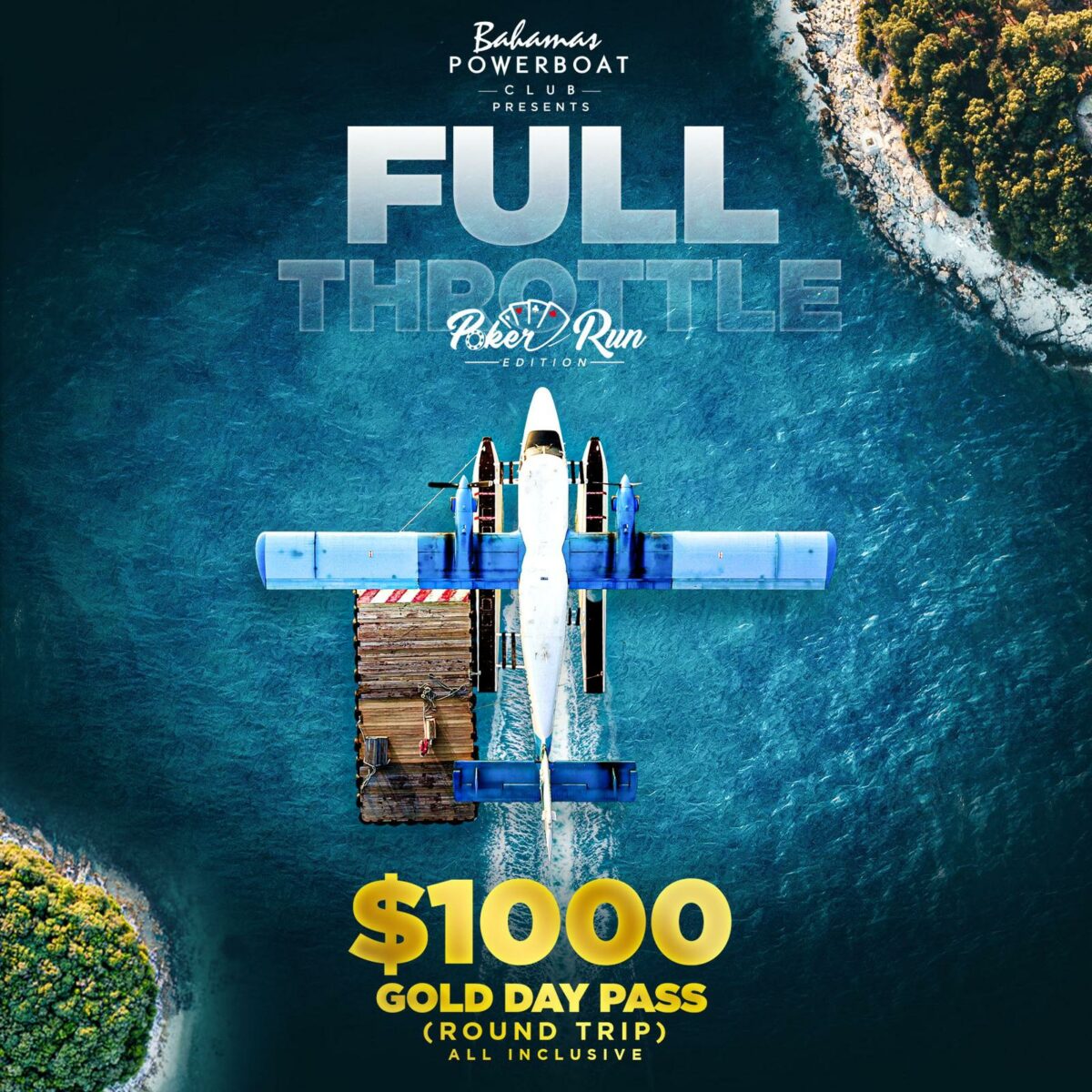 Gold Day Pass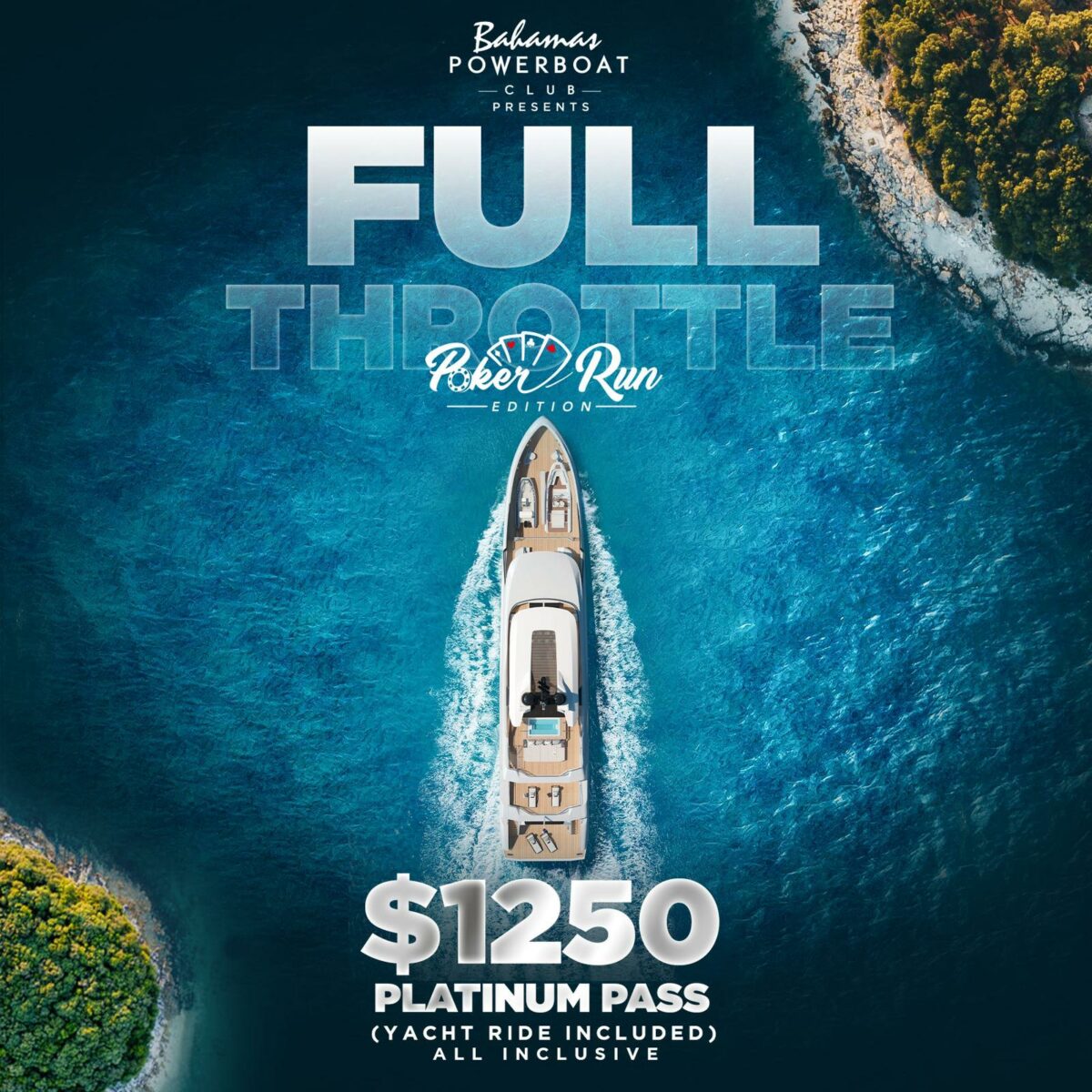 Platinum Day Pass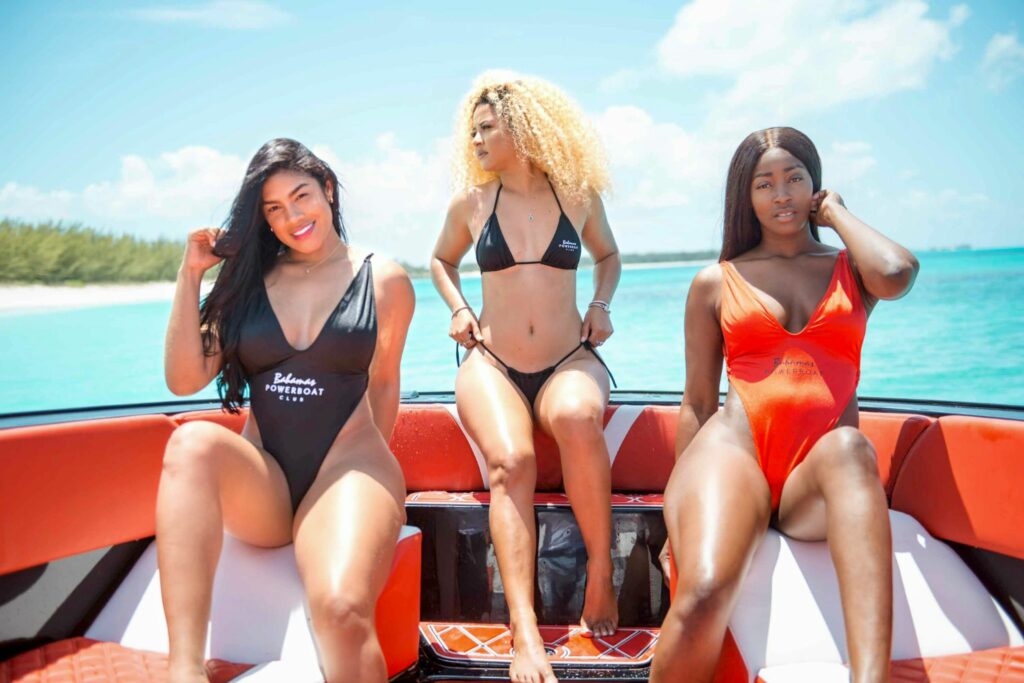 The Bahamas Premier Powerboat Club
Bahamas Powerboat Club was founded in 2018 as a membership driven organization providing exclusive, fun boating events to local Bahamians and visitors.
As the Bahamas' Premier Boating Club our goal is to bring all boaters and enthusiasts together in an environment of fun, exclusivity, comfort and safety.
Join BPC & Become Exclusive
We are proud to welcome you onboard our exclusive journey as we have fun and enjoy the luxury of power-boating.