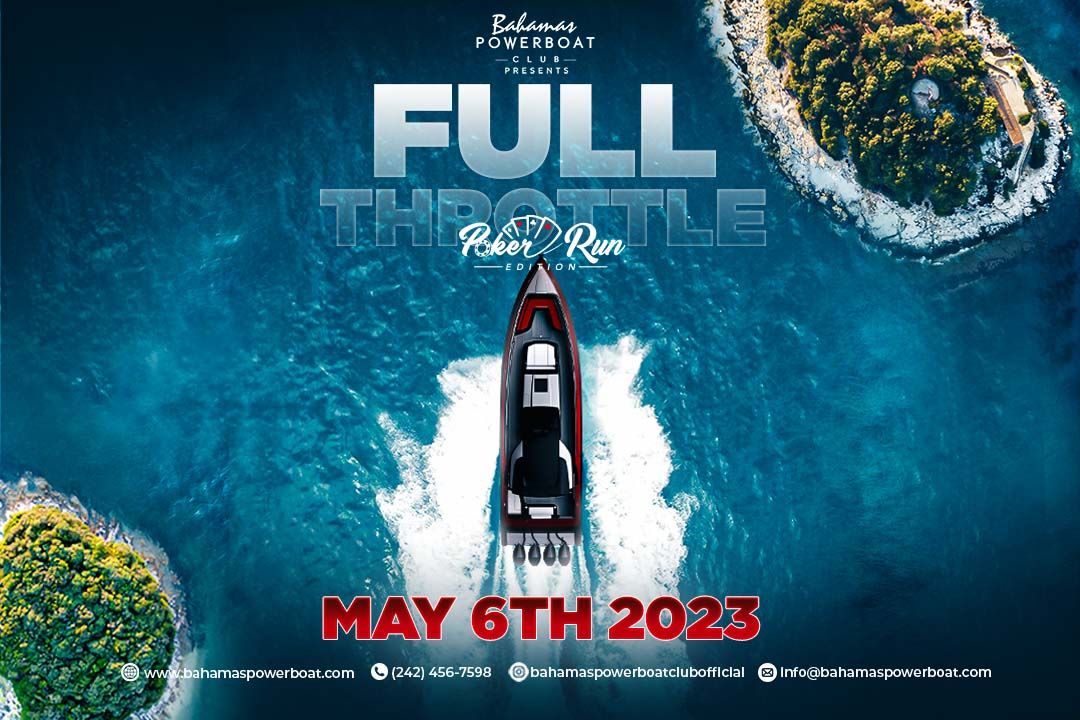 We're back with The Most Anticipated Boating Event of the Year!
Full Throttle Poker Run This May 6th 2023!!!

GET ON BOARD NOW

International Patrons Welcomed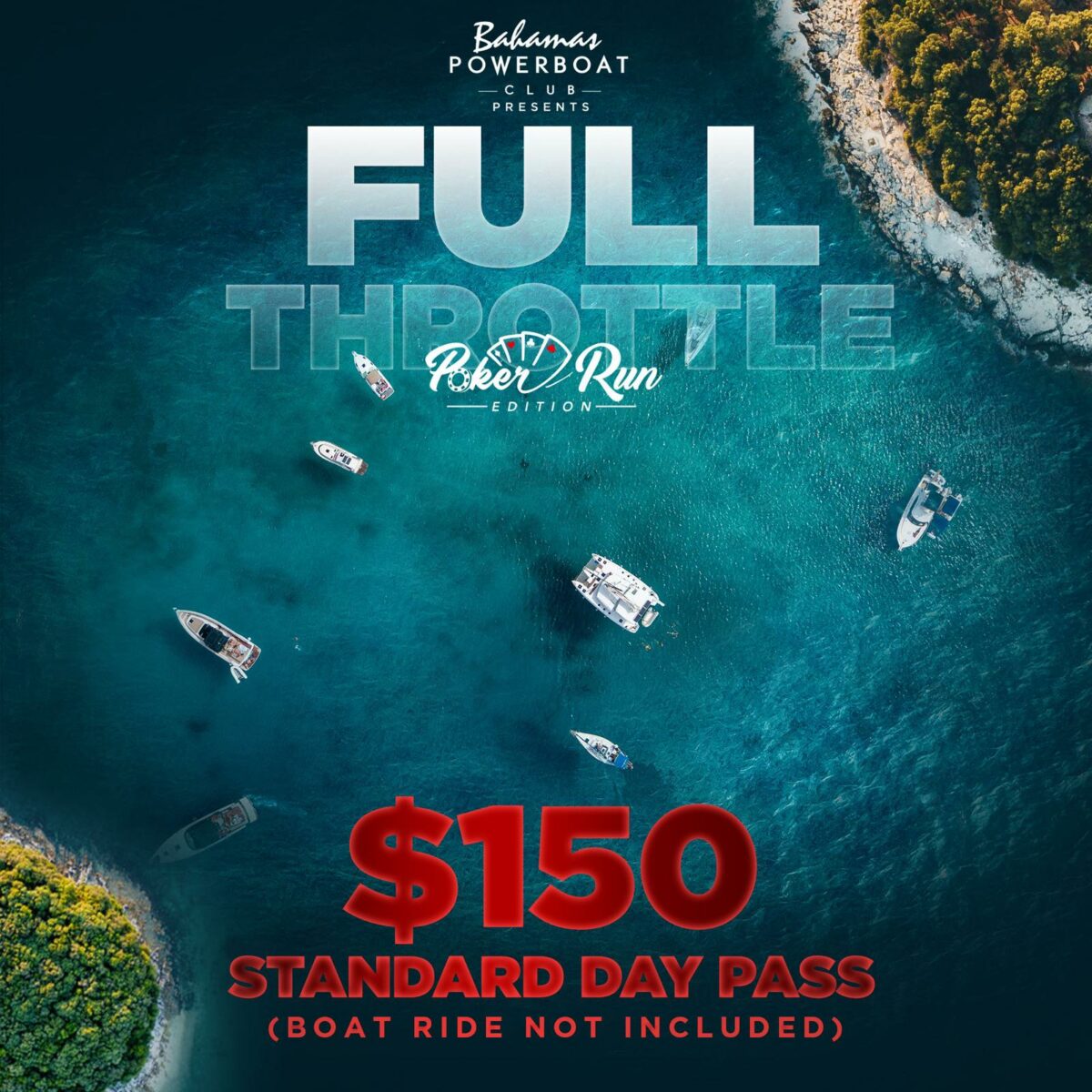 Standard Day Pass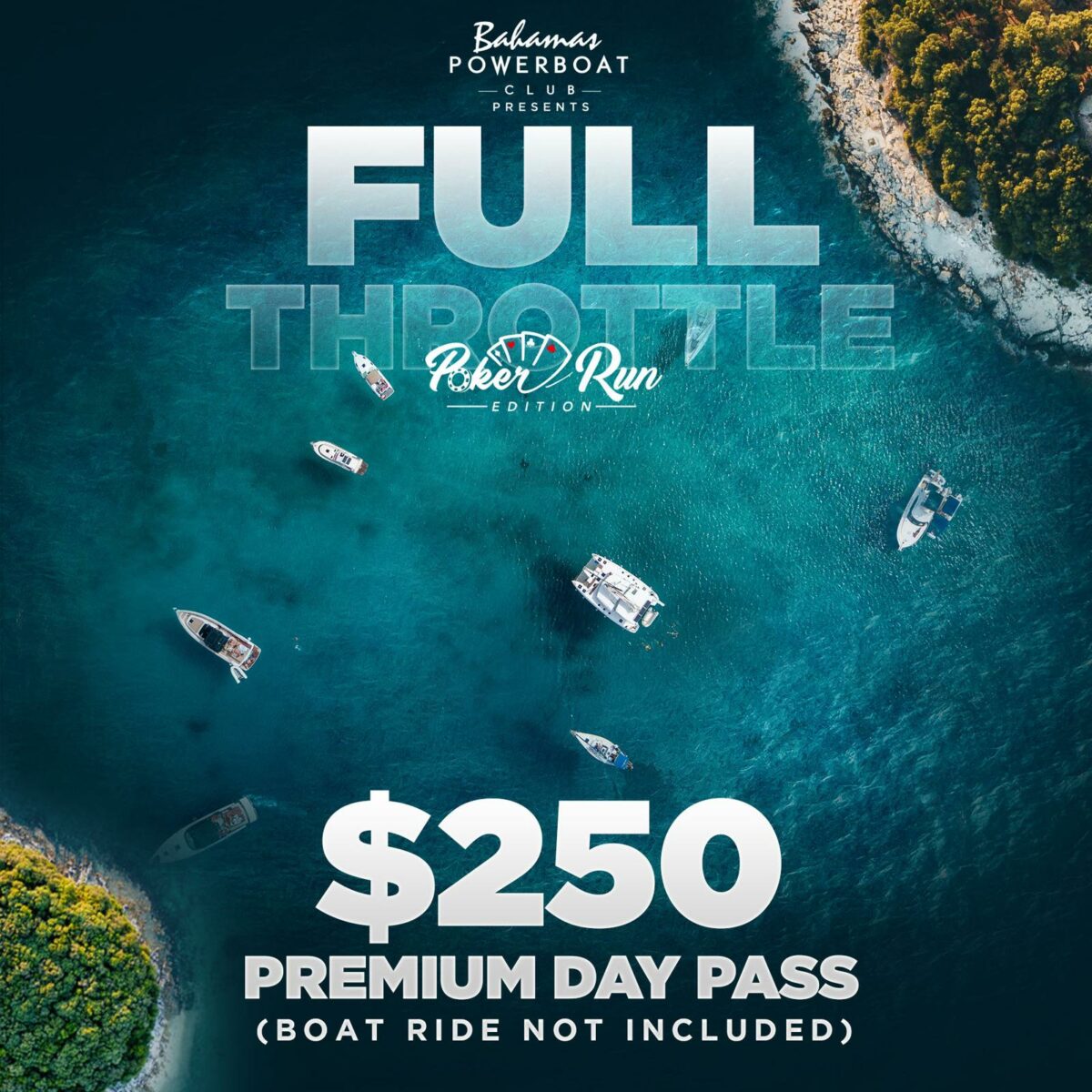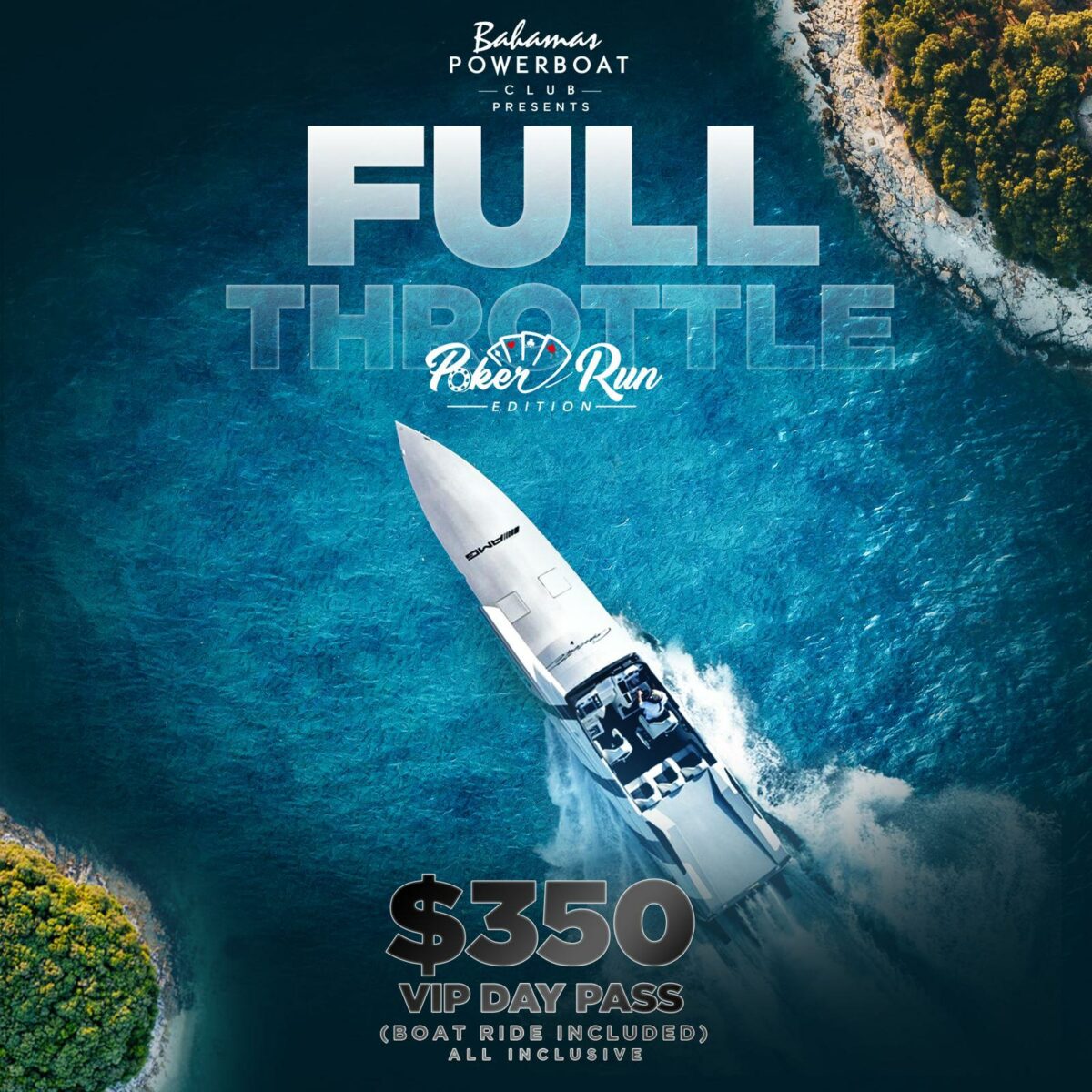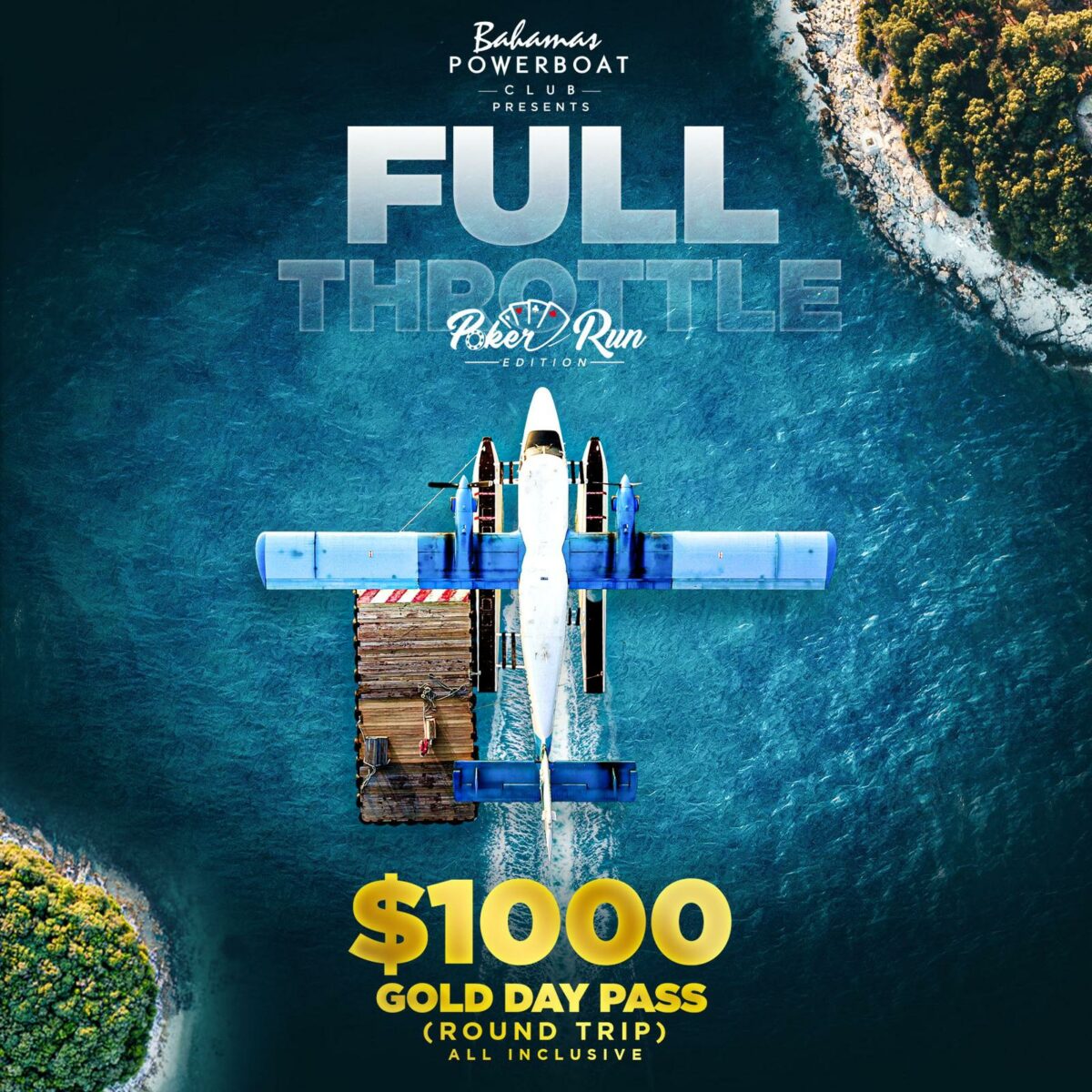 Gold Day Pass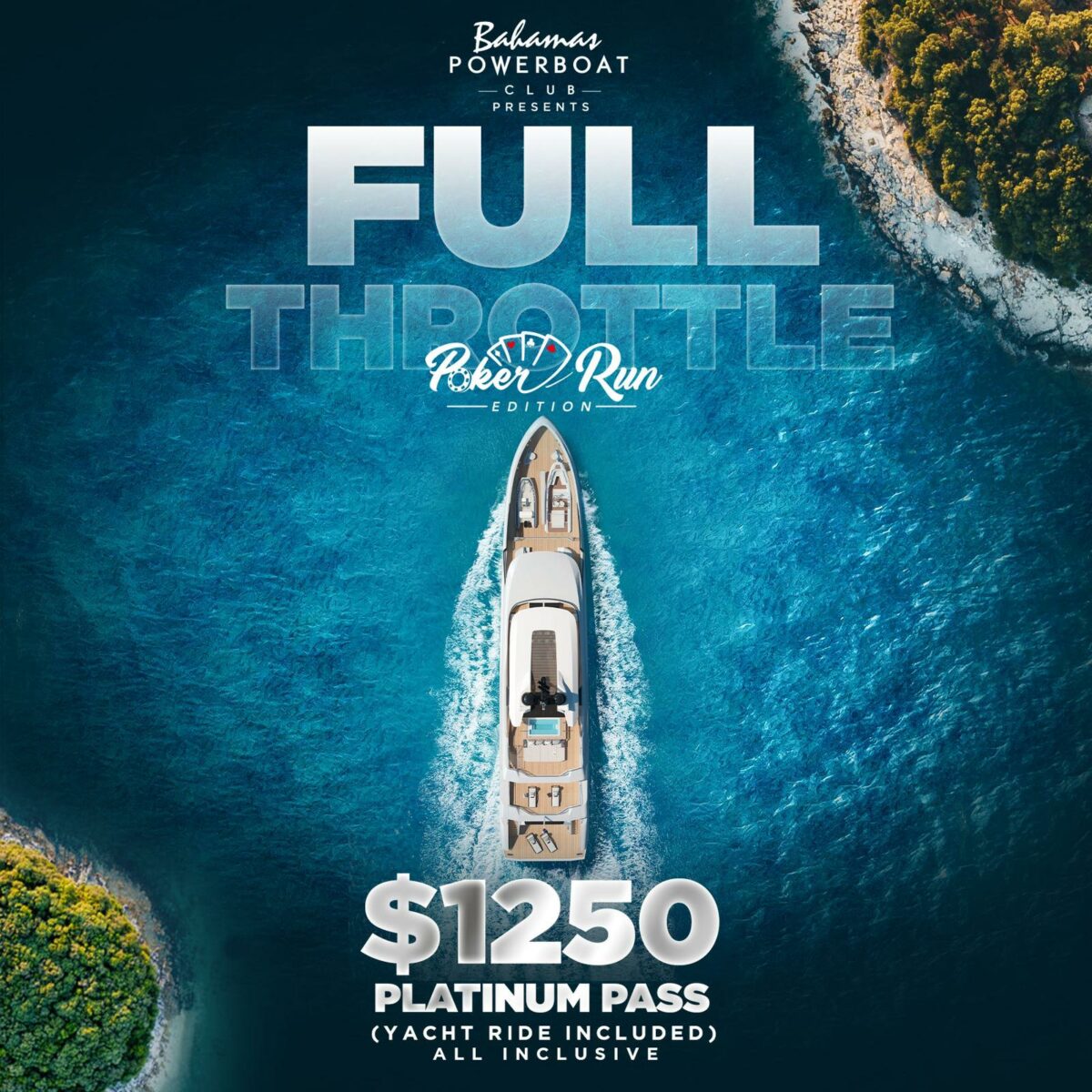 Platinum Day Pass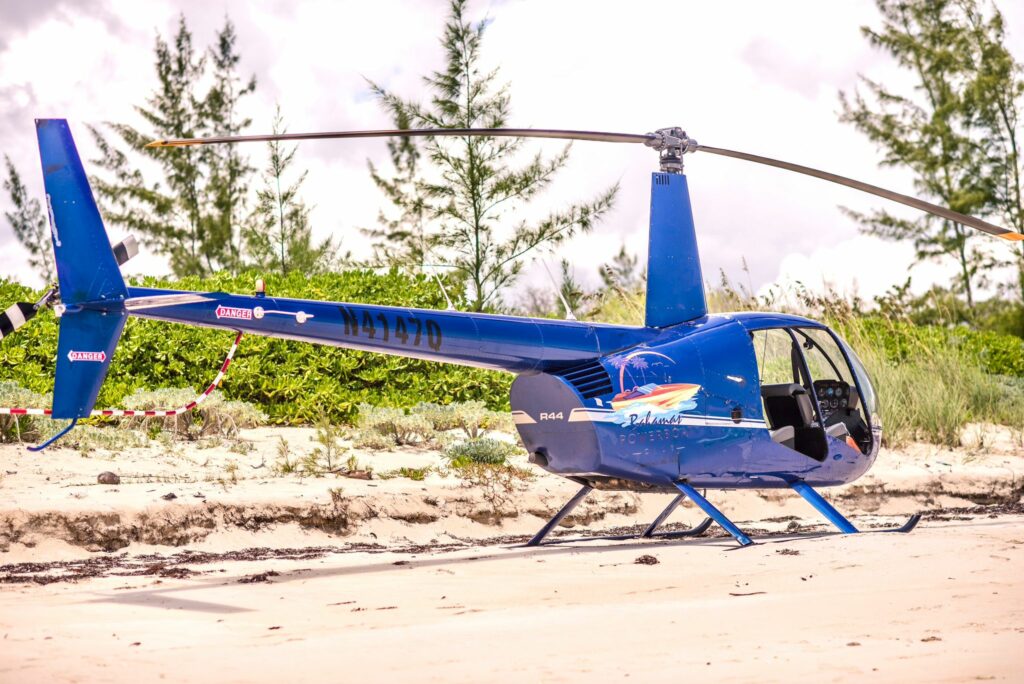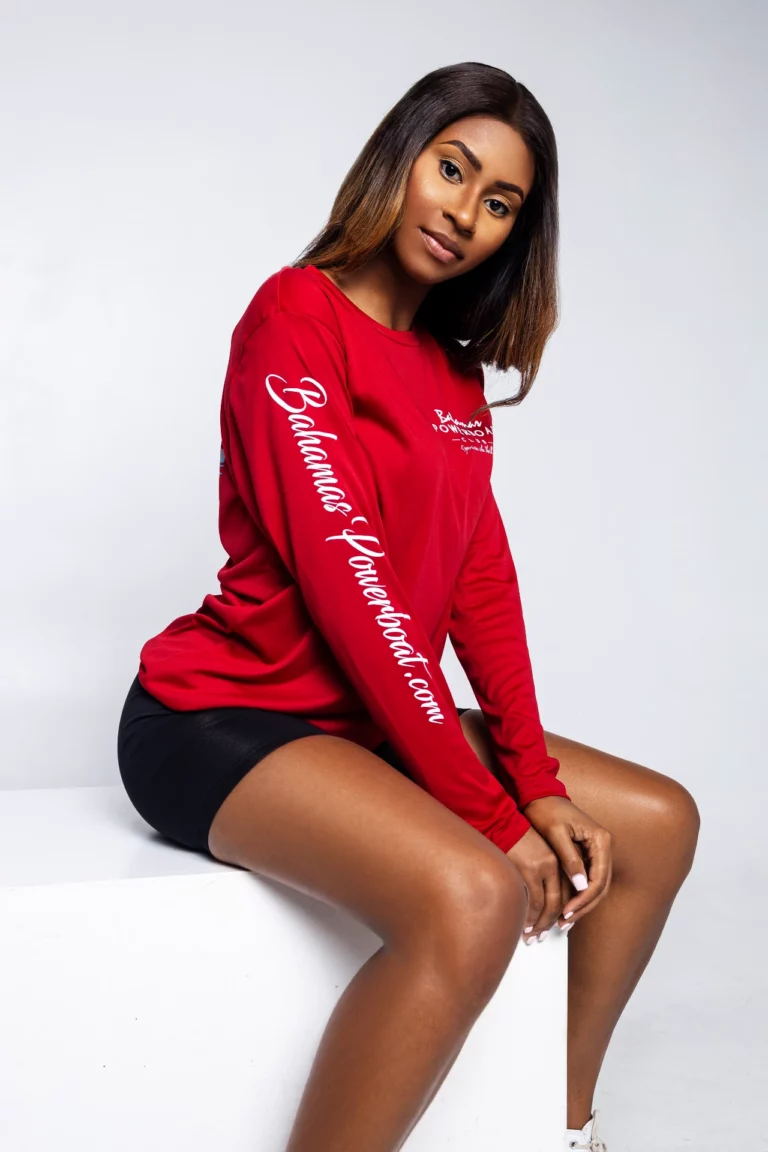 Join BPC & Become Exclusive
We are proud to welcome you onboard our exclusive journey as we have fun and enjoy the luxury of power-boating.